Want to display your jewelry but are afraid of oxidation and blackening, knotting, easy to lose? Use this PE film jewelry organizer to display.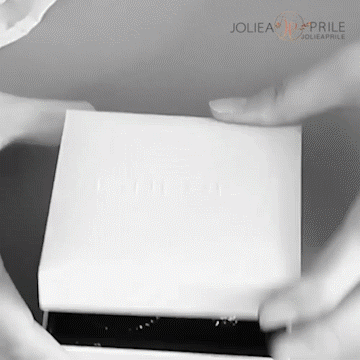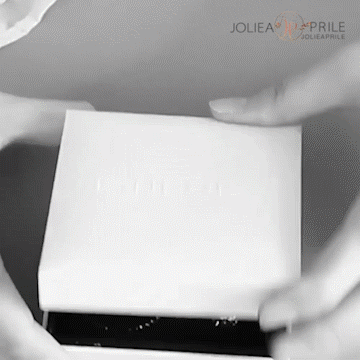 Various colors and your jewelry to match, show its beauty!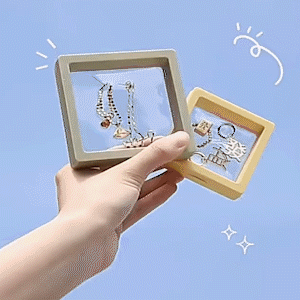 ✅   Give your loved small objects a home, you can store a variety of jewelry, but also as a display stand, multi-purpose. Ideal for collectors and home decor!